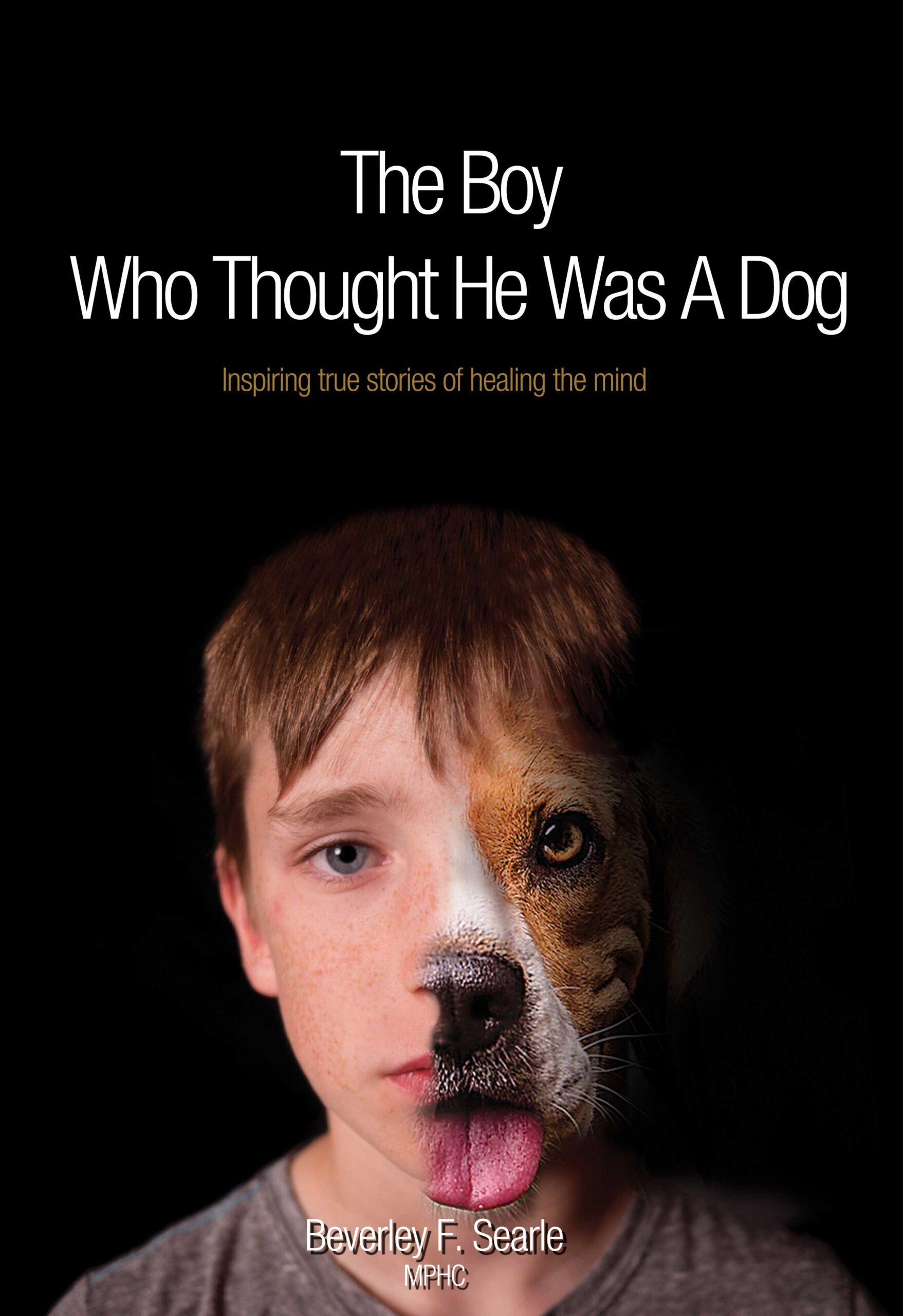 By Beverley F. Searle
The Boy Who Thought He Was A Dog
Inspiring True Stories of healing the mind
This ebook could very likely change your life. While the case studies (inspiring true stories) briefly outlined here are not designed to give you comprehensive details of how the 'My Envisioned Mind' (My.EM) process works, they do offer you a view of the wide range of emotional and psychological states into which Beverley Searle's clients had found themselves locked and were seeking release from.
Best Selling Author
Beverley F. Searle
So, she set about find her own cure to her Dissociative Identity Disorder (DID): at 48 she went to university. 9 years later with 4 degrees, where she specialised in the results of childhood trauma; she was on the road to finding personality theories and the latest research on Post traumatic Stress Disorder (which DID is).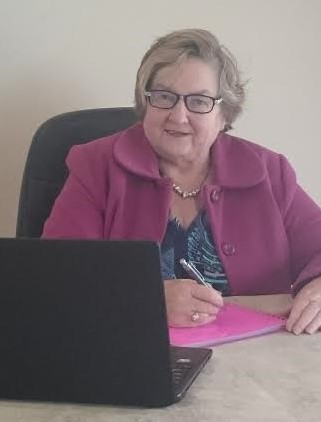 The Boy Who Thought He Was A Dog Book
Videos
What People Are Saying About Me
Wellness Kits
We have 'Wellness kits' covering many disorders which you can do at your own pace in the privacy of your own home. There are videos by me of the whole process and your own workbook to keep track of your progress. You will also have email access to your own consultant if you require this.
Become a Consultant
Are you a Mental Health Practitioner and looking for a powerful evidence based process to help your patients? My Envisioned Mind are looking for professionals like yourself, to be certified in the My.EM Process.
FREE CONSULTATION
Book now for a free 20 minute consultation.
My Writing Blog
Follow Along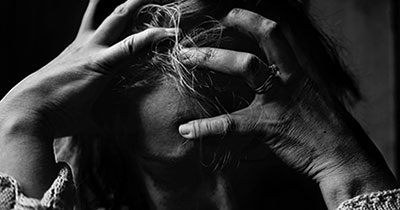 Many of us have unexplained aches and pains, and the thought of taking pain killers or anti-inflammatories for a lifetime is daunting. But over the years there has been many dedicated people researching this. One such person was Dr John Sarno who worked in...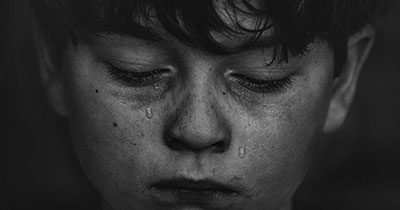 How to help someone who is depressed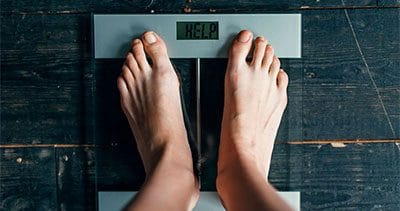 Anorexia in MalesAbout 10% of people with anorexia are males. They are often not diagnosed because firstly, males do not often seek help as they can be too embarrassed to admit of having a so called be a female disorder. Secondly, health professionals do...