My Envisioned Mind
A Gentle Yet Powerful Way to Get Your Life Back
Experience significant relief for stress-related anxiety, PTSD & other adversities in as little as 10 hours!
My.EM taps your natural ability to heal.
Through a 9-Step process, you unlock your innate ability to heal and get beyond past adversity.
In a recent test, 97% of participants experienced significant relief in just 10 hours!
Do you struggle
with trauma, stress, depression or eating disorders?
Trade-in their slippery slope 
start living life on your terms!
It's a phenomenon. Our bodies enable us to live remarkable lives. While they also bear the brunt of many difficult and sometimes horrendous situations, our bodies know how to heal.
Life moves forward. Never backward. To find answers, we often have to persevere and be bold. In this video, you'll get a sense of who we are and how this approach to healing, while not typical, is based on theoretical development, years of practice, and empirical research.
A fresh start is just around the corner. We are here to help you discover how miraculous you are! Our approach distills complex theory down to simple, easy to do steps, And we are here to help you take each one. We are committed to your wellness and focus on helping you develop new understanding and ways of dealing with the challenges you face. All you have to do is follow the steps we outline and do each of the short exercises we lay out. Very quickly, you will discover how gentle and remarkable is the path of recovery. Get Relief from PTSD
The My.EM process has been proven with an evidence based study, to have clients symptom FREE of PTSD with 10 hours therapy. By utilising one of our packages and using these unique coping skills for at least 3 months, you too can heal. Be FREE of Anorexia
Unlock the real reason you have this condition. Anorexia is a horrifying condition that can result in death. The My.EM process helps people escape the symptoms of this debilitating disease. If you are willing to commit for 3 months, we can help! Manage Stress
Stress can lead to many health issues, not to mention breakdowns in relationships and interference with your career. It can also be a precursor to PTSD. Learn simple yet effective techniques that strike at the core. Commit to using My.EM for 3 Months and change your life! Certify
Are you a Mental Health Practitioner and looking for a powerful evidence based process to help your patients?
My Envisioned Mind are looking for professionals like yourself, to be certified in the My.EM Process.
What is the My.EM Process?
The limbic part of our brains dutifully sustains our existing beliefs,
right and wrong.
Either way, the My.EM Process is a unique and gently powerful visualisation and imagination technique that changes the way we process information (thinking) and how we react to our surroundings (emotions).
From childhood, our limbic system dutifully sustains the concepts of unlovable, useless, stupid, brilliant, or whatever we experienced. These self-concepts are lodged deep in our sub-conscious minds and shape us now, even decades later, until we release them and shape new ones.
When the My.EM process is used regularly, it can deflate even the most embedded and painful emotional traumas so you are free to leave the past behind.
The process does not affect your medication nor do have to re-live or talk about your trauma or condition. You already know what it is.
What's more, you don't have to believe in the process for it to work!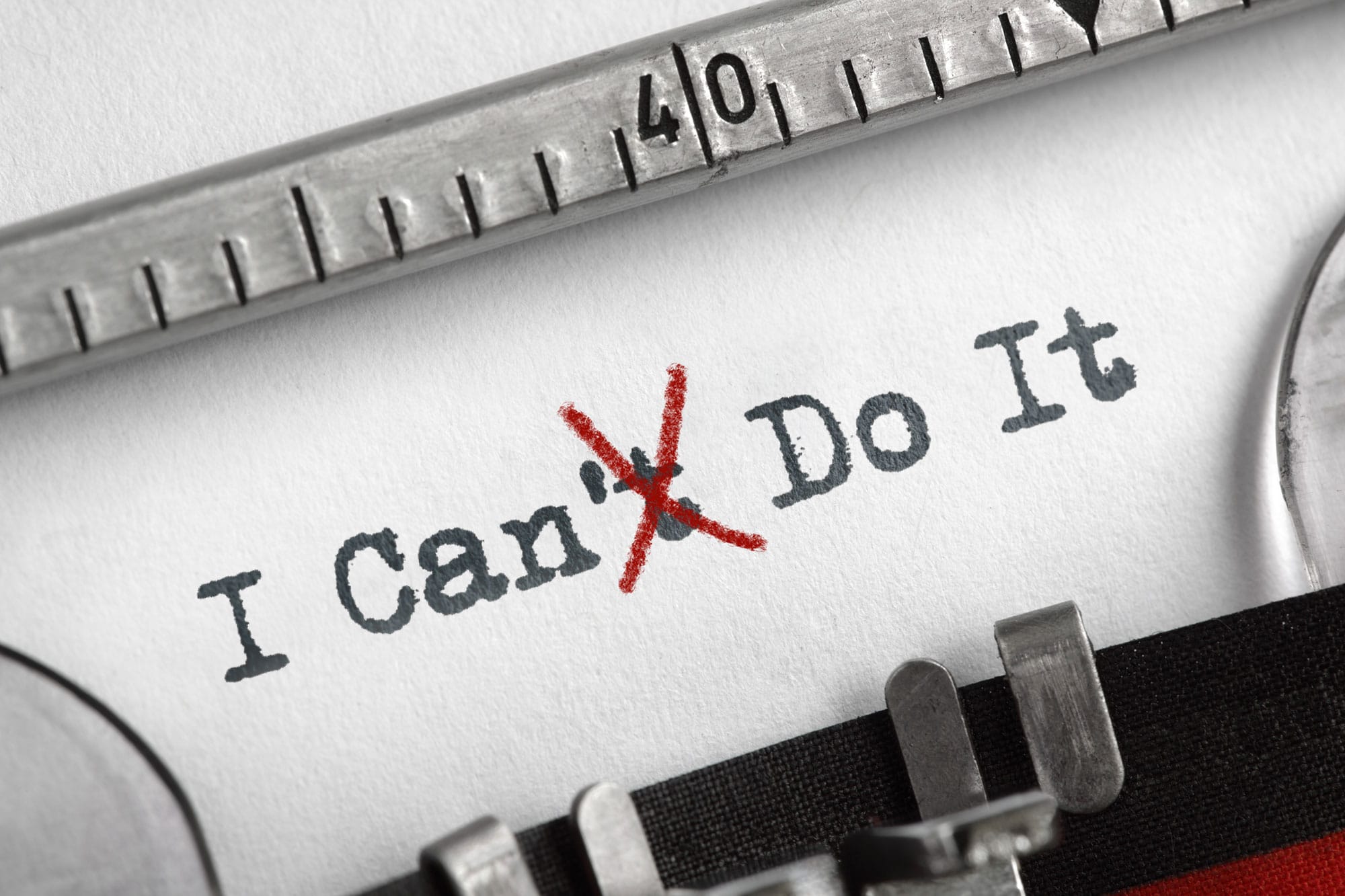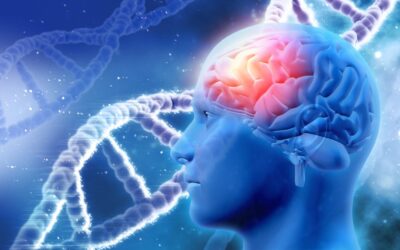 Research has now shown that between 5-10% of the population has a genetic mutation which does not allow them to absorb vital nutrition: folic acid, zinc, Biotin, Omega 6 fat, and many 'B' vitamins, to name a few. All of the above are vital for good mental health! At...
Our Newsletter
Subscribe to our newsletter to get monthly updates on My.EM and advancements in the process.
What is the Process Like?
The My.EM process is very simple to use.
If you can imagine something, you can use this process.
It becomes a powerful tool through its use.
Once you learn it and practice it, it only takes a few minutes per day.
You can even do it taking a shower!
1. Find your "Home in the Head"
Whether you buy a kit or have one on one sessions with our practitioners, you will find where all your emotions and triggers lie within your limbic system and subconscious mind.
2. Make it safe and happy
You will be guided on how to set up boundaries so you can feel safe and happy with yourself.
3. Peel back the layers
One by one peel back the onion layers that cause you to react negatively to situations in your life.
4. Focus on wellness not on what's wrong
You have probably heard about the law of attraction and how you get what you focus on.
The My.EM process enables to you to see yourself well and therefore change the way you think.
5. In the comfort of your own home
This technique can be done in the comfort of your own home.
Our consultants can come to you, can assist you via Skype or some other meeting site, or you can try one of our wellness kits that will teach you the first five steps of the process.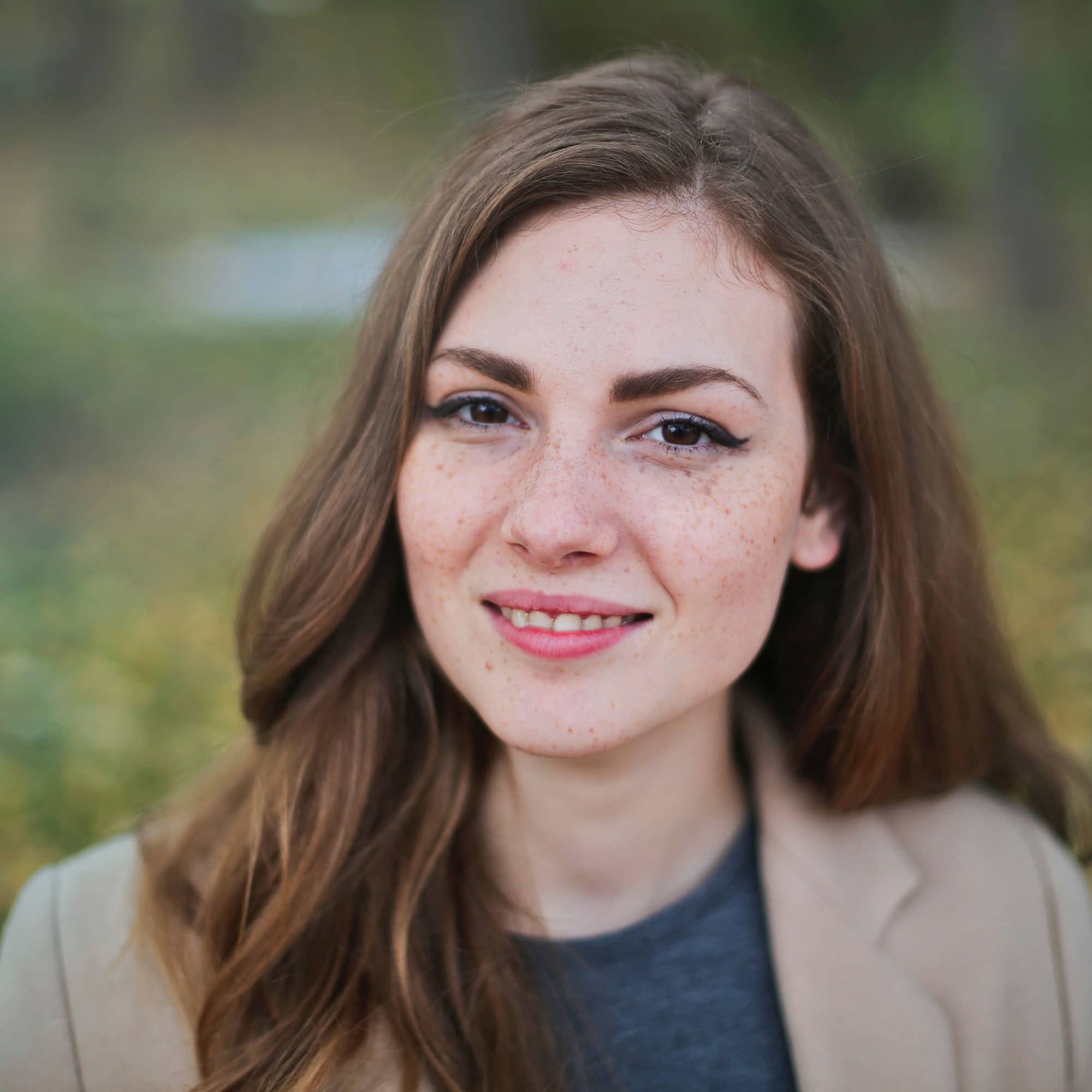 "*" indicates required fields
Nothing on this Website is intended to be taken as medical advice. Always consult with your doctor before altering your medications. Any medication changes should be done only after proper evaluation and under medical supervision.