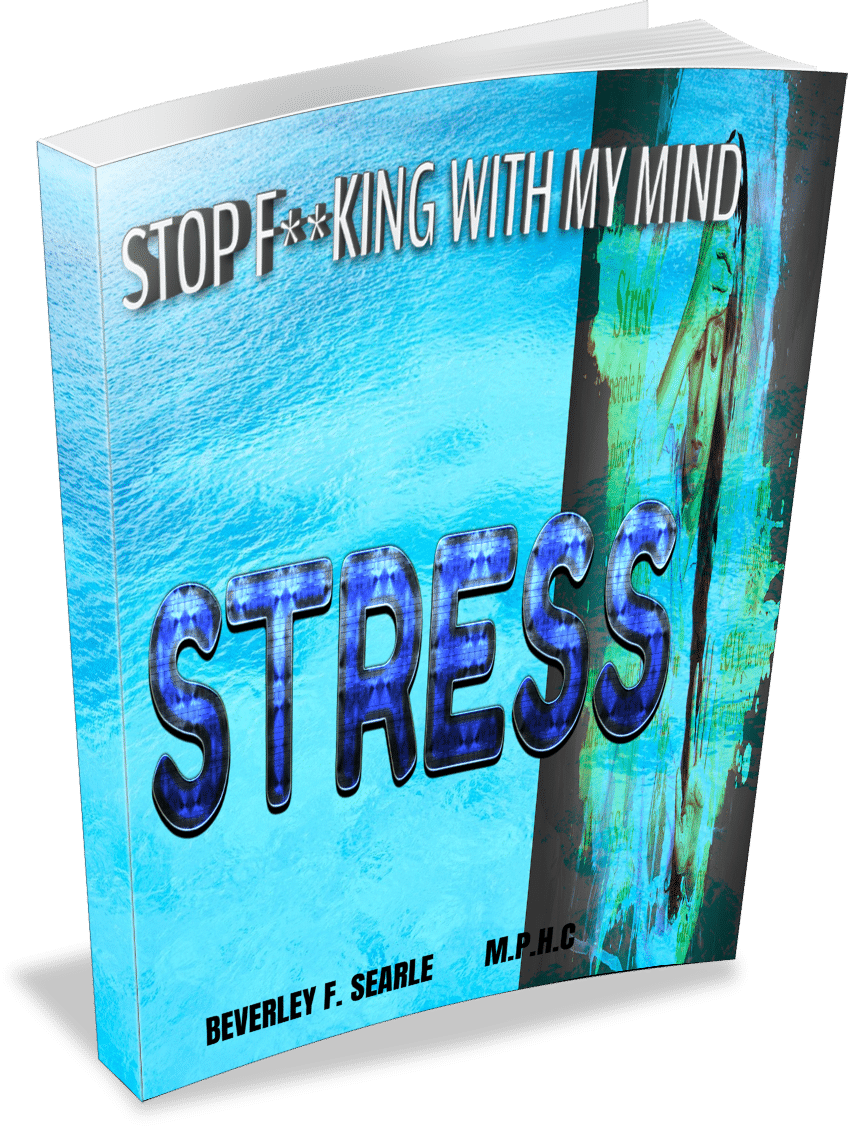 STOP F**KING WITH MY MIND
STRESS
THIS AMAZING LITTLE eBOOK  captures the essence of how the My.EM PROCESS has enabled clients WHO SUFFER FROM stress to be symptom free with this 9 Step Process.

Learn how BEVERLEY F. SEARLE developed the process. 

Discover clients who have used the process for their STRESS. 

Start learning how you too can use the My.EM Process to alleviate your STRESS.

PLUS MUCH MORE…….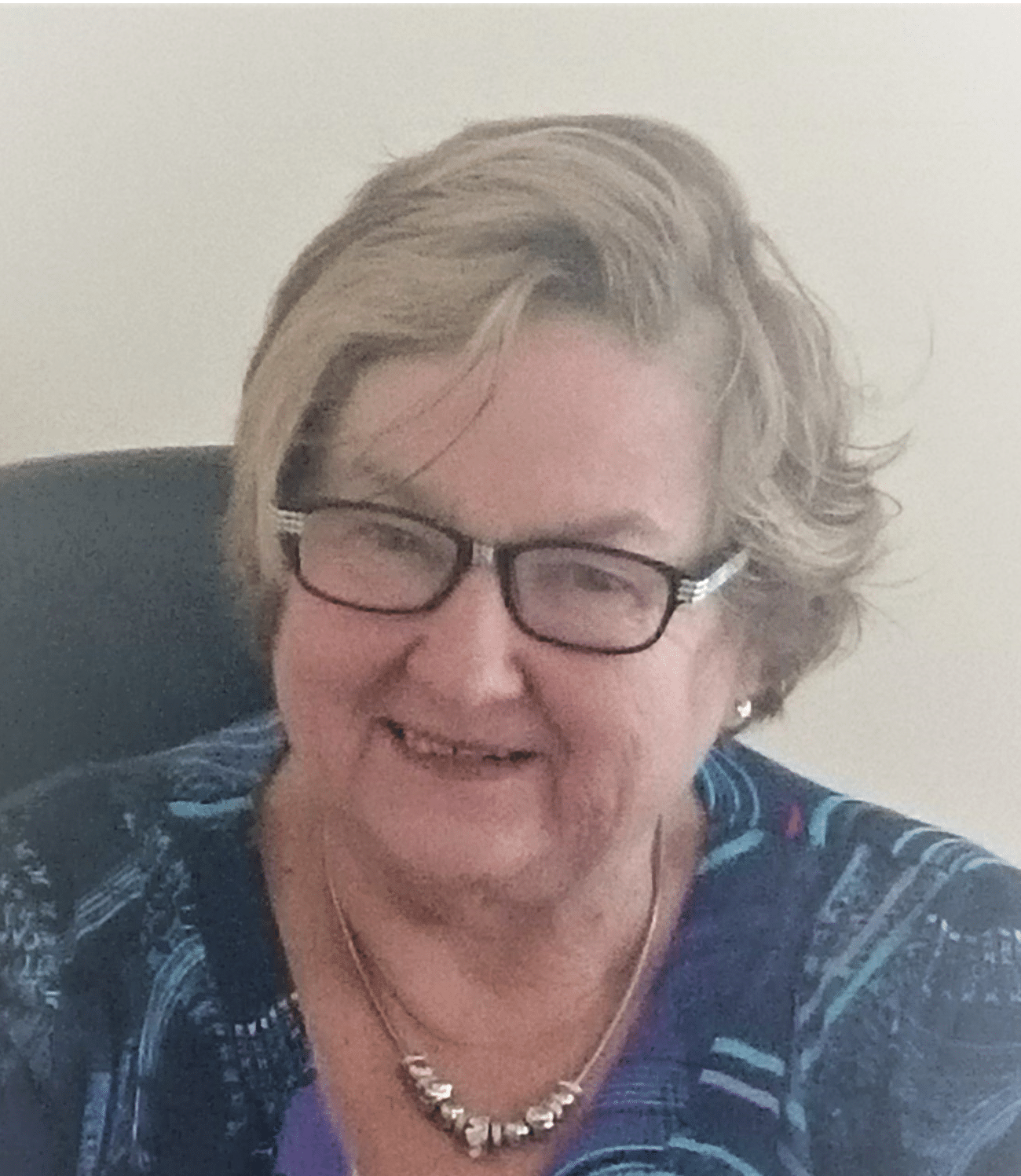 Hi. My name is Beverley F. Searle (M.P.H.C)
If you are a professional and want to find out more about our clinical study on "PTSD in the Workplace", please click the button below to download your free copy.
If you would like one of our trained consultants to give you a free 15 minute analysis, please click the button below.