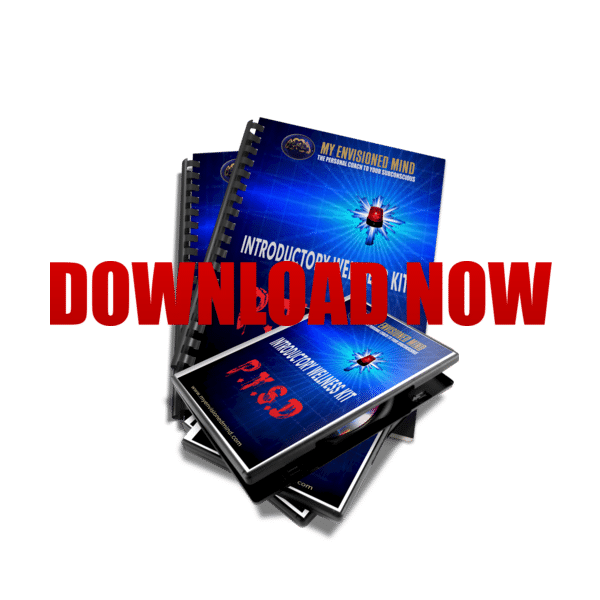 Here you go!
You can download the Drug Free Relief of Depressions PDF below PLUS we will send you a link in an email so you can access it from there any time.
Do let me know what you think or contact us if you have questions.
You can also sign up for a FREE 30-Minute Discovery Session where you can ask questions live and:
Get your health goals crystal clear
Identify your biggest blocks
Plan your progress
We won't leave you in the dark. We've been there and are ready to help you move forward.